---

Created with MAGIX music maker 2003


Best viewed with Microsoft ® Internet Explorer

Microsoft is a registered trademark and the Microsoft InternetExplorer Logo is a trademark of Microsoft.

Page Right-Click Refresh for new animations .

Random image script by PHPJunkyard


Activate JavaScript to see this site at it's best !


Activate JavaScript to see this site at it's best !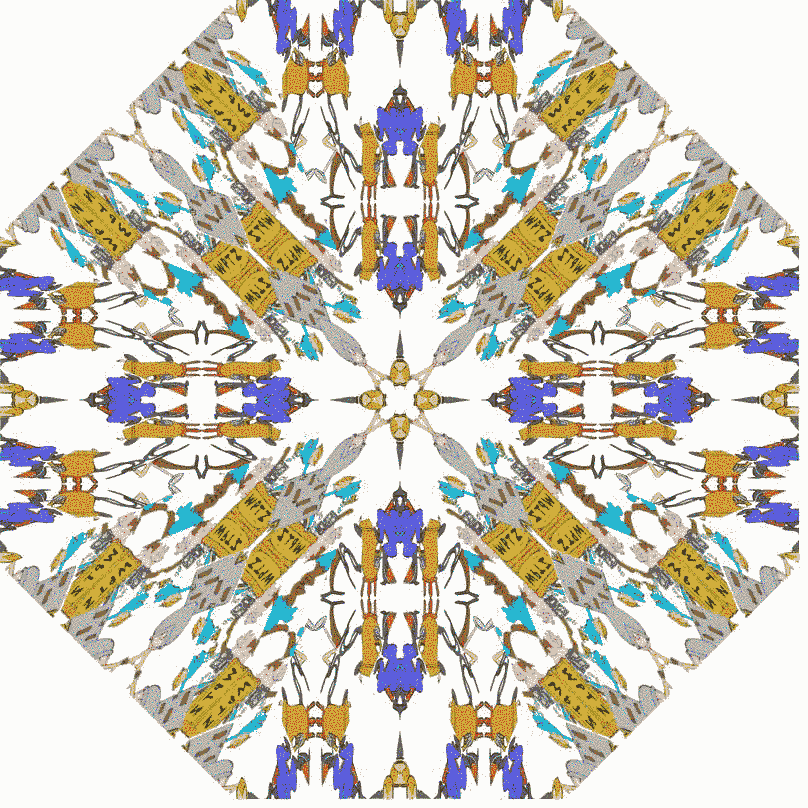 New 2011 funky Tiles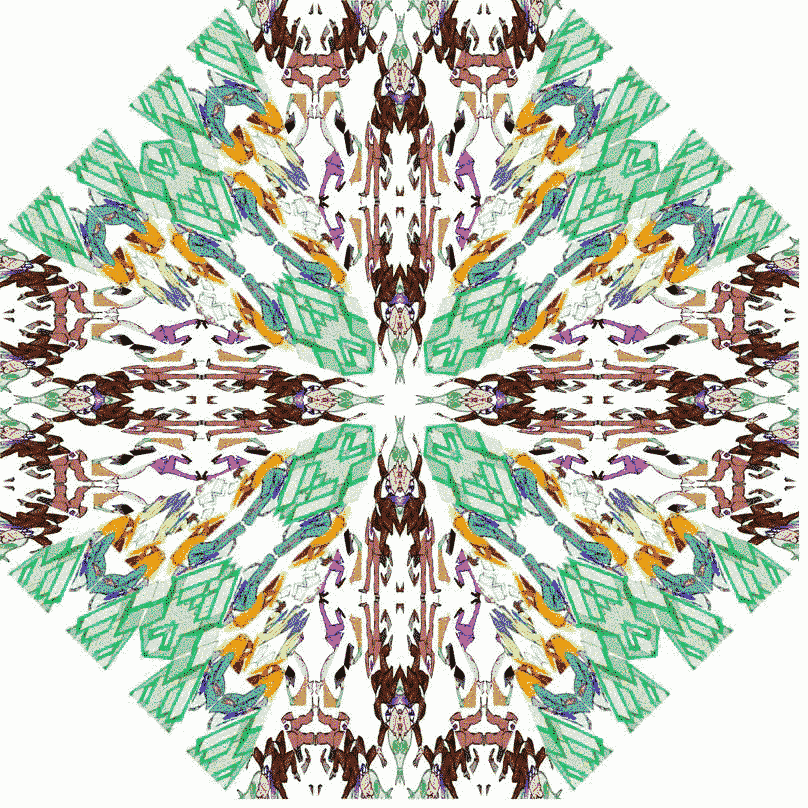 2009 Pictures part one2009 Pictures part two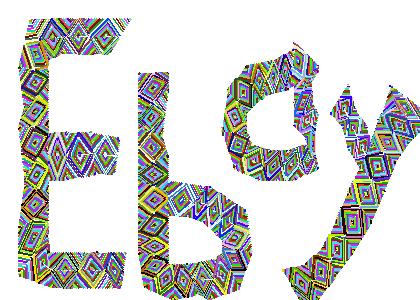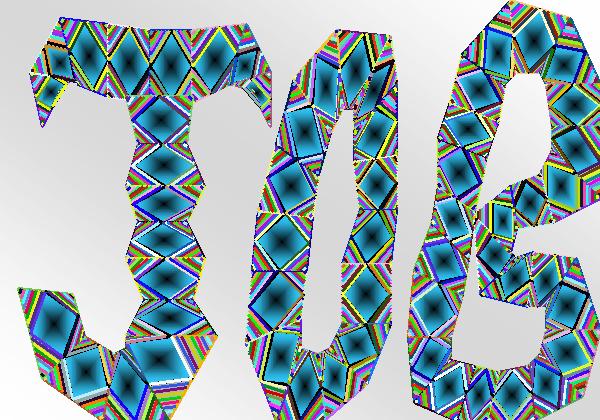 The Free Directory UK British orientated web site links
Reciprocal Links Directory - Smarty Links is the right place to get linked!